Personal Football Training in Maidstone
Find a Qualified & Verified Coach Now
Personal training for football is the secret to improved skills and confidence. Coachability now makes finding a personal football trainer affordable and convenient for athletes of all ages and skill levels.
Personal Football Trainers in Maidstone
Qualified, experienced & verified football trainers available to deliver bespoke personal football coaching and small group sessions to players of all ages and abilities.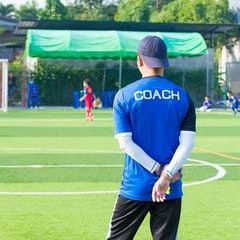 ALEX K
Training locations:
1.
Mallard Way, Maidstone,
ME15 8XH
2. Penedean Heath, Maidstone, ME14 2HL
Alex K is willing to travel up to 8 miles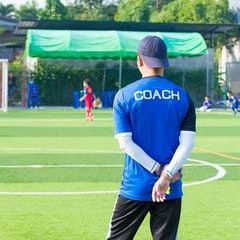 TOMMY N
Training locations:
1.
Pristfields, Rochester,
SE24 9QG
2. Old Anchorians Hockey Club, Gillingham, ME7 3EL
Tommy N is willing to travel up to 10 miles
Athlete & Parent Reviews
"Coachability 1 to 1 coaching has been a great benefit to my son. His skills have improved so much from when he started a few months ago."
Find a personal football coach today!