Kids Football Lessons in London & South East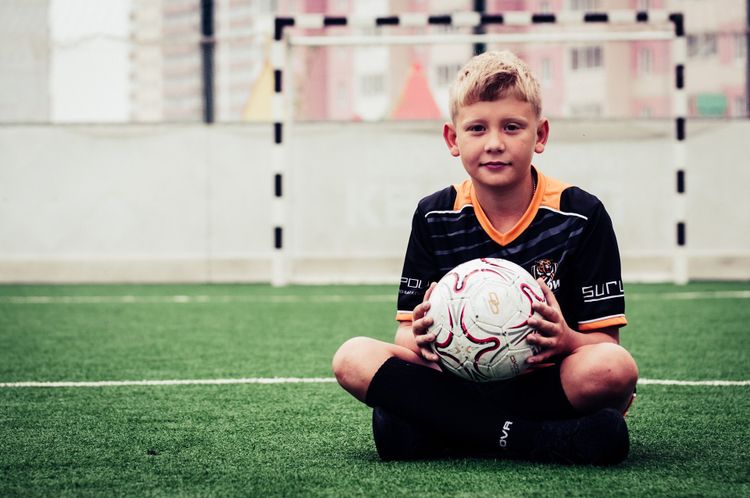 Published: 11 SEP 2021
Updated: 25 MAY 2022
Kids Football Lessons in London & South East
Qualified, Experienced & Verified Football Coaches providing personalised football lessons for children in London & South East England.
On a daily basis Coachability and it's many verified coaches provide 1 to 1 and small group football lessons across the UK to children aged 4 to 17. From complete beginners, to players who represent a school or a club to academy prospects to young footballers on the cusp of the semi-professional game our coaches have a proven track record of helping individuals and their specific requirements.
Whether your child is just looking to have fun or become the next Ronaldo or Messi - Coachability provides the most professional and safe football coaching that your child can attend. Our coaches are UEFA qualified, have undergone a rigorous background check (read more here) and hold an enhanced DBS. They come highly recommended by parents and players (see some of our testimonials) who have received specialist football coaching to improve skill level and increase confidence.
Football Coaching For Kids Near You
We have professional coaches across the United Kingdom, all committed to developing footballers, through personalised coaching that is fun and challenging. Every day training sessions are taking place at venues and times to suit you. From complete beginners to academy prospects and youth team players to goalkeepers, Coachability is committed to delivering the highest quality football coaching for children which provides maximum benefit and enjoyment .
How Much is a Football Lesson For A Child?
Prices are set by the coach and vary depending on the coaches experience and qualifications. Most coaches on Coachability offer coaching packages of 5 and 10 sessions which provide a discounted hourly rate.
Read more about how individual football coaching can improve a players skill level and confidence
Have a Question About Football Coaching?