Private Football Coaching in Derbyshire
Find a Qualified & Verified Coach Now
Personalised one to one football training is the secret to improved skills and confidence. Coachability now makes private football coaching & small group training in Derbyshire affordable and convenient for athletes of all ages and skill levels.
Simple, Safe & Secure
Coachability is the easiest, safest & most affordable way to connect with an experienced football coach who can help improve your athletic performance and reach your individual goals.
Coaches You Can Trust
All our football coaches have extensive coaching experience and are required to pass rigorous background checks.
Easy Booking & Payment
Every coaching session can be booked in minutes through Coachability and all financial transactions are securely processed online.
24/7 Support
We are committed to helping you find the right football coach. For help & advice on finding your coach contact our support team 24/7.
1 to 1 Football Coaching Near You: Our Top Coaches
Qualified, experienced & verified football trainers available in Derby, Ilkeston and other areas to deliver bespoke private football coaching and small group sessions to players of all ages and abilities. Your coaches in Derbyshire are academy, UEFA qualified coaches Nick S and Stewart C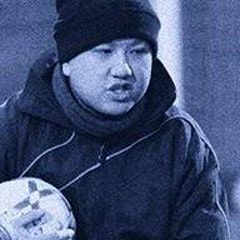 NICK S
UEFA Qualified Coach in Swadlincote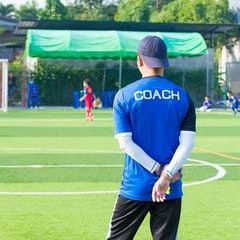 STEWART C
UEFA Qualified Coach in Derby & Matlock
How Coachability Works
There are many benefits for athletes who join the Coachability community:

01.
SEARCH
Enter your location (i.e Derby) and browse through all coach profiles. You can sort the results by price, reviews and gender to identify the coach that best fits your needs.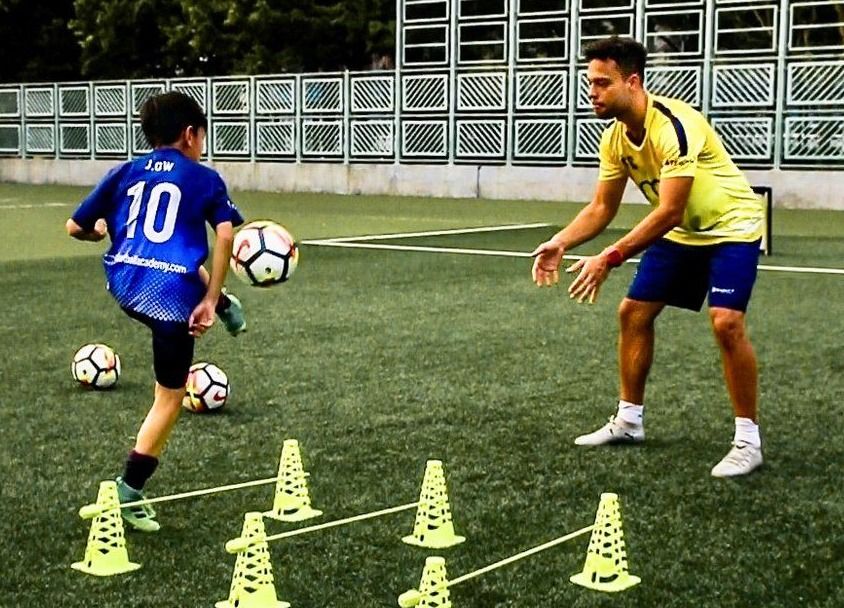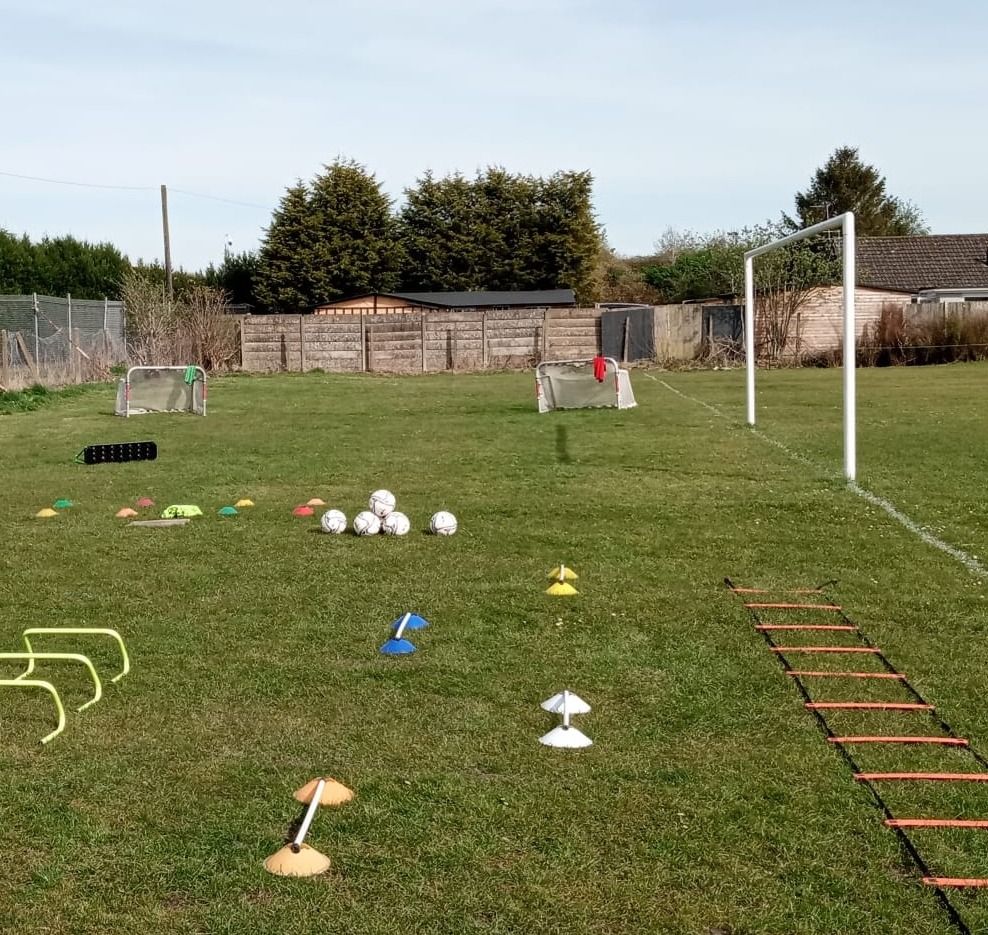 02.
BOOK
From the coach's profile, click the "Message Coach" button if you have additional questions for the coach, or click the "Book Now" button if you are ready to start training. After you book your coach, you'll receive each other's contact information; call or email your coach to set up your first training session.
03.
TRAIN
Now you're ready to improve your game! With every session, you'll improve your game, learn new skills and gain confidence. Receive actionable feedback from your coach to work on between training sessions. Remember, you're in good hands with our dedicated customer support team.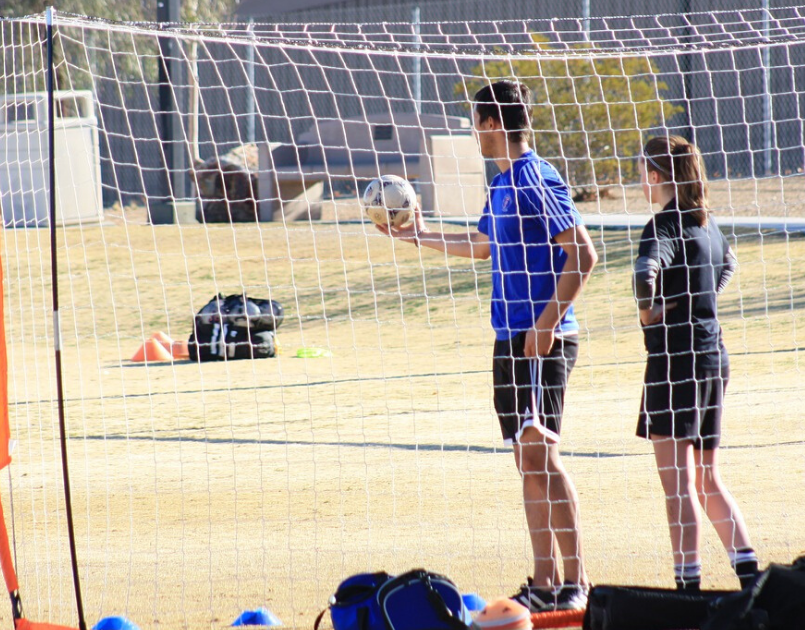 Athlete & Parent Reviews
Simply put, Coachability coaching works. Every day, across Nottinghamshire Coachability athletes are learning new skills, fine turning their games, and building their confidence on the pitch. They are well on their way to the next level, and the one after that. And they feel great! But don't take our word for it. Check out what parents and athletes are saying:
Neil Stevens
"Tony, what a fantastic guy. Great coach has made both my boys feel so comfortable and they have enjoyed every session immensely."
Duncan Whaley
"Coachability 1 to 1 coaching has been a great benefit to my son. His skills have improved so much from when he started a few months ago."
Alexander Trees
"Dragan did a great job for Joseph. This was an excellent activity for the holidays and we're really happy with how everything went."
How much is private football coaching in Derbyshire?
Coaches set their own rates on Coachability, so pricing varies based on the coach you choose; a coaches pricing can be found on his or her profile page. Many coaches offer discounts for packages of multiple sessions or multiple athletes. There is no joining fee, no monthly subscription and no commitment.
Who is private football coaching for?
You may be surprised to hear that our athletes range from complete beginners to elite athletes. We essentially cater for anyone and everyone. All training sessions are bespoke so you can be rest assured your training will be on point.
Where do one on one football coaching sessions take place?
Many 1 on 1 football coaching sessions take place in parks across Derbyshire. Some coaches also have access to their own 5 or 11 a side pitch. Take a look at any coaches profile page to see the locations where they provide private football coaching.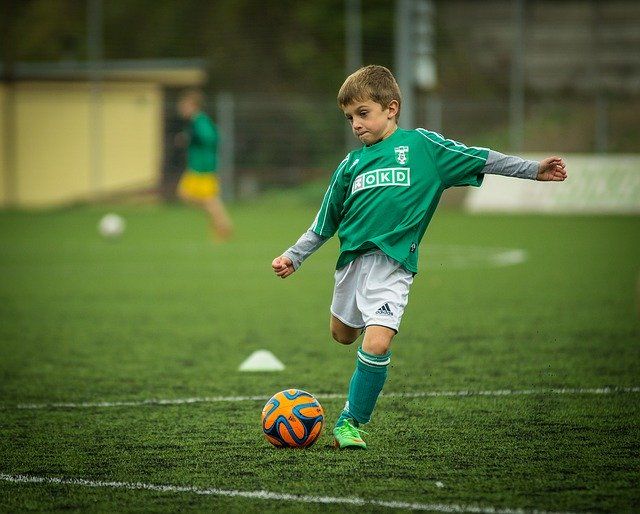 ACADEMY & ASPIRING ACADEMY PLAYERS
121 football coaching with a coach that has worked within a professional academy will give players the opportunity to experience the training that players get at some of the best Premier League & Championship academies. One to one football training is designed to focus on the areas that a youth player needs to succeed in the modern game. Your professional coach will help you improve your technique, flexibility, speed, agility, power with and without the ball and much more. Players with ambitions of being scouted can get an honest evaluation of their ability, they will also get a training program which gives them the best opportunity to fulfil their ambition of playing for a professional football club. Coachability is used by young players across the United Kingdom for a variety of reasons including preparation for an upcoming trial, specialist positional training and turning weaknesses into strengths.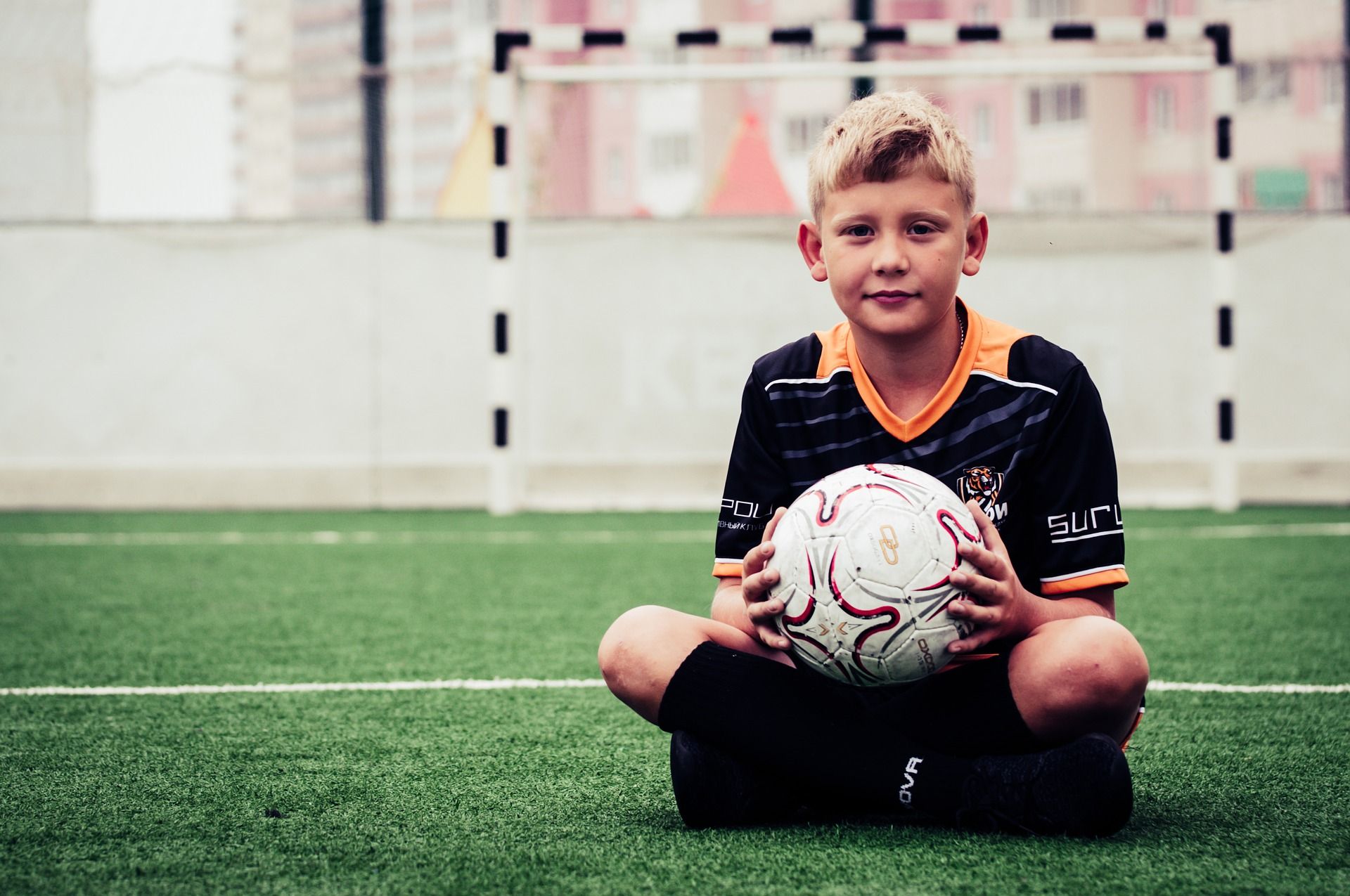 CHILDREN: BEGINNERS TO GRASSROOTS
Some children take longer to learn the basics of the game than others, and one to one football coaching with a verified football coach provides a more nurturing environment in which they can develop. We often find children who become more accomplished with the basics will enjoy their football far more. Sometimes players just need a little confidence boost to help their game. We can help players regain or boost their confidence levels by working on their technique and giving them the chance to try things in a positive environment where making mistakes are ok. All football coaching is tailored and adapted to meet the needs of the player. Our youngest player is just 4 years of age!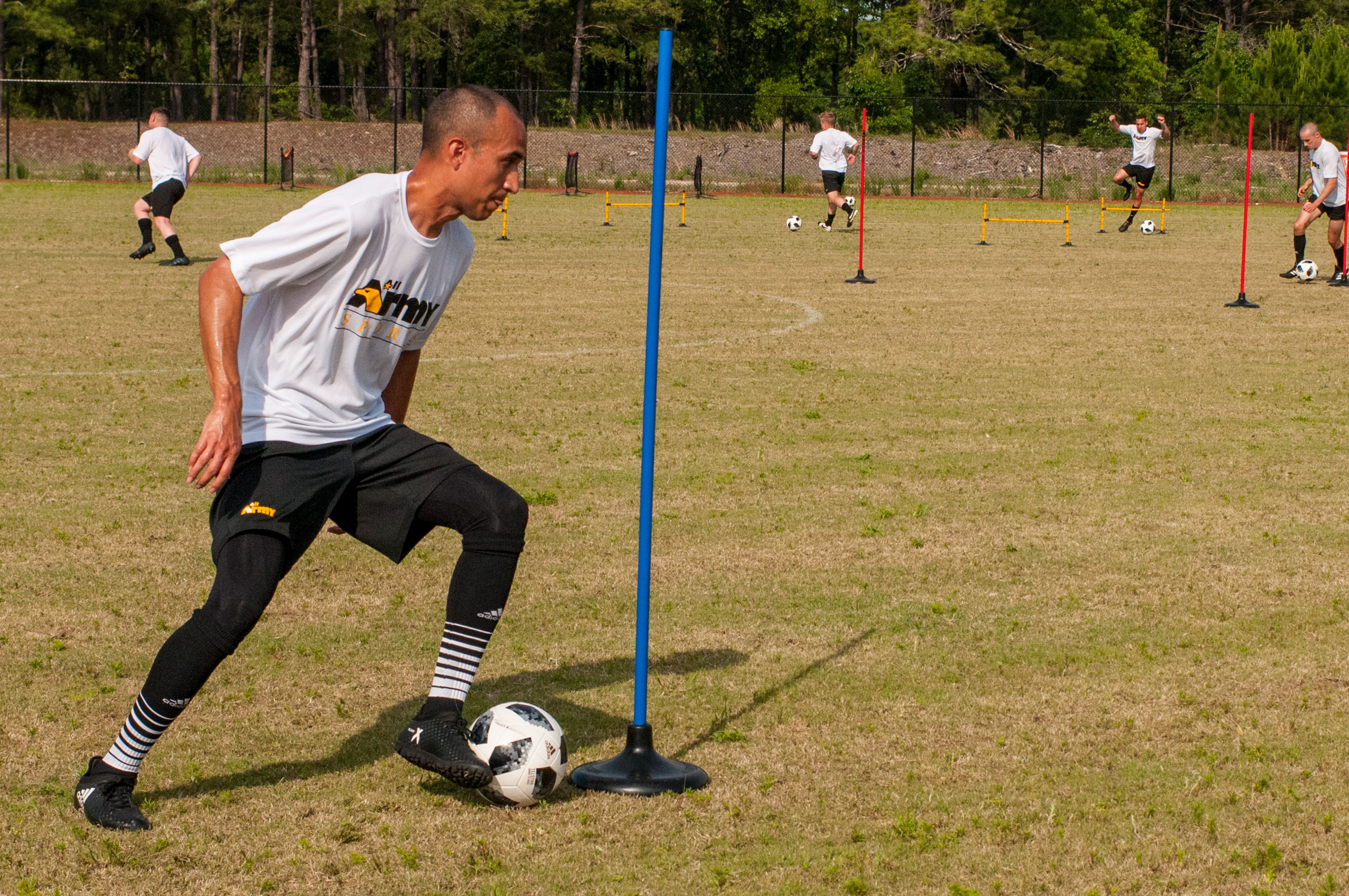 5 A SIDE LEGENDS TO PROFESSIONAL FOOTBALLERS
Coachability offers 1 on 1 football coaching for adults of all ages and abilities. Find a football coach in your local area who has experience to suit your requirements. From adults wanting to re start football training after a long hiatus, to 5 and 11 a side players to semi and professional footballers, we have a football coach to transform your game. Working with your own coach is ideal for working on those individual techniques which can then be taken into game situations.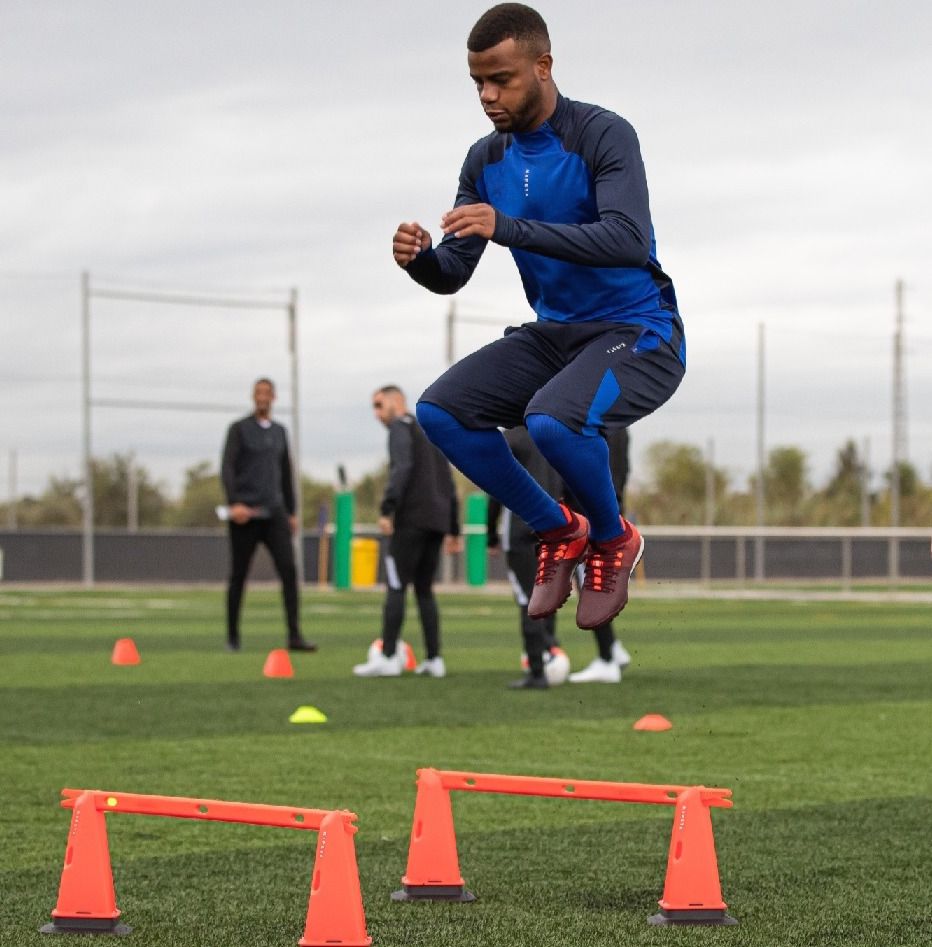 5 A SIDE LEGENDS TO PROFESSIONAL FOOTBALLERS
Are you bored of running on the treadmill? Are you sick of the mundane repetition of your workout plan at the gym? Do you find it hard to motivate yourself to keep fit? Your not alone! So why not try a new, dynamic and exciting way to keep fit and also improve your football skills! Get trained by a professional football coach. Whether you are a keen footballer who wants to improve their technique and overall game or a newcomer to the game who is bored of going to the gym and wants to get fit in a new and exciting way we have football coaches across the United Kingdom ready to train you. Coachability gives you the opportunity to keep fit whilst improving your technique with the ball. Impress your teammates or dazzle your opponents at 5 or 11 a side with new skills and tricks. Whether your goal is to to lose weight, change your body shape, increase stamina, get in shape after an injury layoff or simply get fit by having fun, your own football coach will assist you every step of the way. ​ Football is one of the most physically demanding games, an average a player will run over 10km during a 90 minute game. Hiring a one on one football coach gives you the opportunity to experience the training that professional footballers undertake, which keeps them in peak physical fitness while still developing their technical skills enabling them to perform at the highest level. We can design sessions depending on your fitness levels and requirements. All training is ball related and means you have the additional benefit of improving your technique whilst also getting fitter.
Benefits of Coachability
There are many benefits for athletes who join the Coachability community:
SELECTION
A large network of personal football trainers offering training to anyone, from complete beginners to elite athletes
QUALITY
We ensure high-quality coaches with verified reviews. If coaches don't perform up to our expectations, we remove them from our platform
SAFETY
Peace of mind knowing we have conducted 2 distinct background checks on every coach - ID verification and a criminal record check
PAYMENTS
Book & pay securely and easily online by credit or debit card (no need to remember cash)
1 to 1 Football Coaching Drills, Tips & Advice
Start one on one football coaching in Derbyshire today!