Simple, Safe & Secure
Coachability is the easiest, safest and most affordable way to connect with an experienced coach who can help you improve your athletic performance and reach your individual goals. 
Goalkeeper Trainers in London
Qualified, experienced & verified goalkeeper trainers in London available to deliver bespoke 1 to 1 goalkeeper coaching sessions to players of all ages and abilities.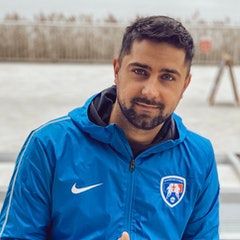 DRAGAN M
Training locations: 
1.
Greenwich
Park
, London, SE10 8QY
2. Hyde Park, London SW7 1SG
Dragan M is willing to travel up to 10 miles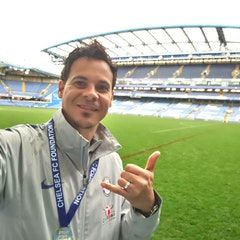 GUSTAVO O
Training locations: 
1.
Peckham Rye
Park
, London, SE22 0NP
2. Battersea Park, London, SW11 4NJ
Gustavo O is willing to travel up to 2 miles
Athlete & Parent Reviews
"Coachability 1 to 1 coaching has been a great benefit to my son. His skills have improved so much from when he started a few months ago."
Start Goalkeeper Coaching Sessions today!