Find Football Classes Near Me
Find private football classes near me, choose the perfect football coach for your child and watch as their skills improve and confidence increases.
Find Kids Football Classes Near Me
Led by Qualified & Experienced Experts. 5 Star Rated by Parents. Verified as Outstanding.
Reviews From Happy Parents
Simply put, Coachability coaching works. Children of all abilities including beginners, grassroots & academy level are learning new skills, fine tuning their games, and building their confidence on the pitch. They are well on their way to the next level & the one after that. And they feel great! But don't take our word for it. Check out what actual parents using Coachability are saying:
Victoria M
"Steve is very approachable and experienced and my son looks forward to going every week, and can see good progress being made already! Thank you
Hazel B
"My son had a great first coaching session with Juan. He is a professional, encouraging and inspiring coach who evidently has huge passion and knowledge for coaching and football. My son feels he has learnt so much from his first session and enjoyed it immensely too. Thank you!
Alice S
" My son has enjoyed 2 sessions with Gus practicing a range of skills. He finishes happy and confident. The sessions were easy to arrange and Gus has responded to all communications quickly. Would highly recommend.
Children's Football Football Classes Near Me
Across the UK, on a daily basis, football classes tailored for children of all ages and abilities are being led by qualified, experienced & verified football coaches. Find a coach like those below in your local area,
Do You Provide Football Classes for 4 Year Olds?
The Coachability platform includes coaches with experience of teaching children aged 4. To find out whether coaches near you have experience of teaching 4 year olds it's recommended you firstly contact the coach via their profile page. For your child to get the most enjoyment and benefit from a class, it's recommend to choose a coach with experience of coaching children of the same age.
What will my child be doing during the training session?
We recommend have correspondence with your coach ahead of the training session so that the coach has as much information as possible on your child's experience, ability and overall goals. This way the coach can tailor the training to meet your child's exact requirements which will help make the session more enjoyable and provide more opportunity for your child to benefit from the coaches guidance.
Where can I find Children's Football Classes near me ?
The Coachability platform includes coaches from over 25 counties across the UK. To find a coach in your local area go to the search bar and type in your postcode or town. The search results will show profiles of coaches. Each profile contains a coaches bio, availability, training locations pricing, reviews and much more.
Find Football Classes Near Me
Kids Football Classes with a Coachability coach is the best and most appropriate way for your son or daughter to improve learn the fundamentals, increase confidence and improv their overall game. their game and reach your goals. Private Football Classes with Coachability are an effective form of improving as they are tailored to meet the individuals needs.
On Coachability you will find football classes for children led by verified, qualified and experienced experts. Many coaches also have real reviews from parents whose child has received training.
A Coachability football class can place in a park, playing field, football centre, private pitch and even your own garden at home. Take a look at a coaches profile page to see a list of their training locations.
You can easily find football classes near you using Coachability. To find a football coach , simply type in your postcode or local town and this will show profiles of coaches in your local area. If you can't decide who to book you can ask a coach questions by messaging them directly via the platform. The support team at Coachability is also on hand to provide suggestions and answer any queries.
Make sure before booking a training session you consider your child's training requirements and goals. With a clear goal in mind your trainer will be able to tailor training with much more relevancy.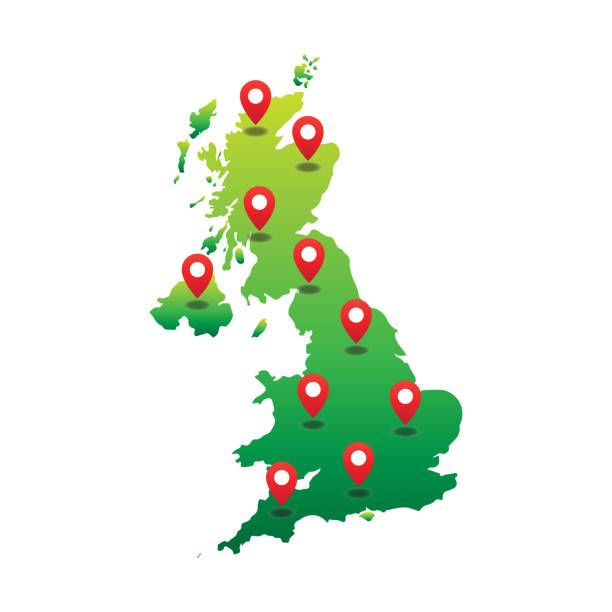 Have a question? Looking for some advice?
Contact our support team
Email: [email protected]
Phone/Text/Whatsapp: 07904956437
Football Coaching by Age Group